Aluminium is an excellent solution for dormer windows.
The brief
The original part of the property already had two Dormer windows and our customer wanted to fit another two or three Dormer windows, replicating the existing style.
Our approach
We matched the old windows with new sub-frames for the new Dormer windows. The new sub-frames included the same level of detail on the frames. We also matched the details of the original windows exactly, so that the new matches the old throughout – even though the windows have been fitted at different times the result looks the same.
When the customer came into our showroom he showed us the plans of the extension he was going to build. We discussed materials and we completed a site visit of the property, so that we could check the age of the property and the existing windows. Initially, the customer had thought about replacing three or four Dormer windows. However, a decision was made to replace all of the existing windows with new sub-frames and new casements.
We worked with the local builder to ensure a superior finish to the project.
Product focus
We used products from the Alitherm Heritage range.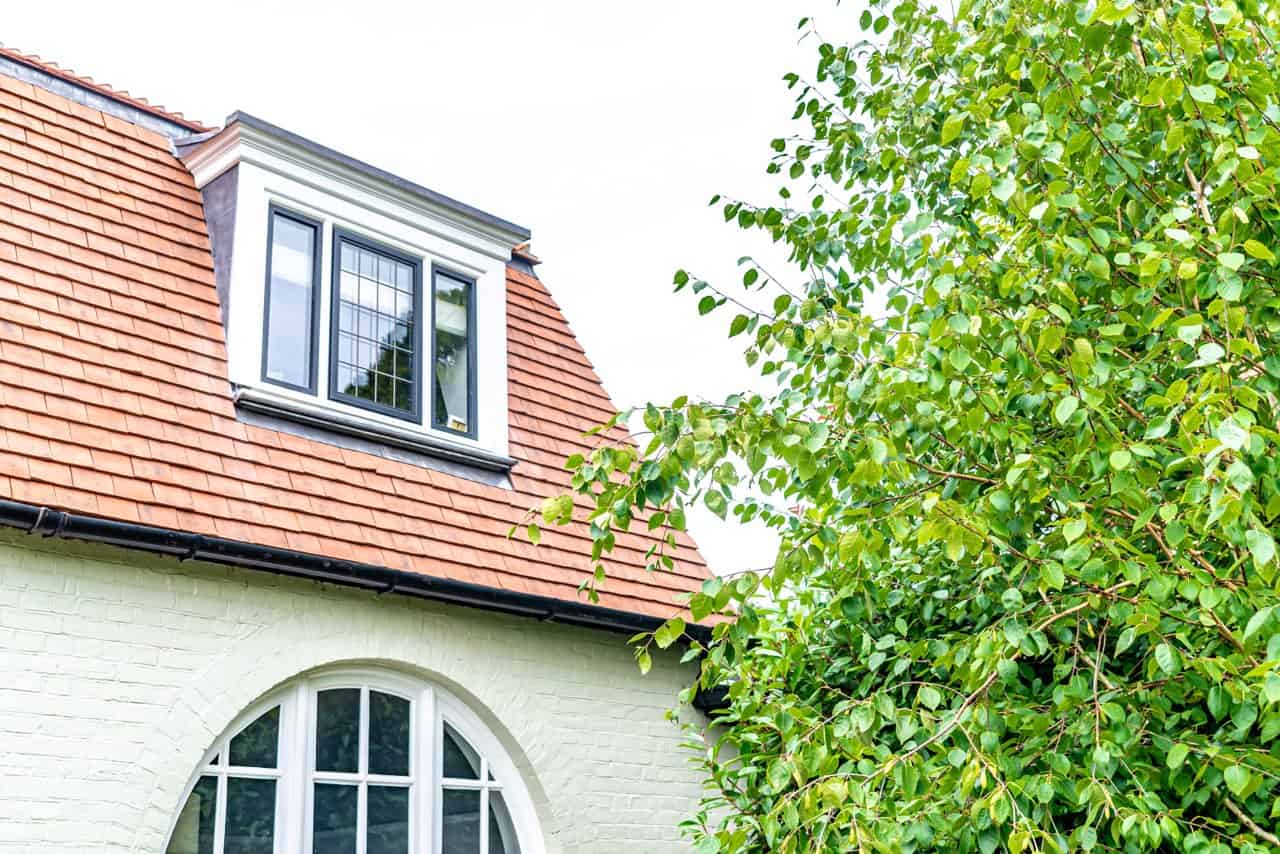 The result
The property now benefits from brand new Dormer windows, which work perfectly with the windows that were originally part of the property.